Item Name
Multi-color 100FT Expandable Flexible Garden Water Hose With Spray Nozzle Head

Features
This multifunction watering garden hose is light weight and flexiable, it can expand to 3 times than its original length when water is turned on.
1. Flexible and durable yet ultra lightweight
2. Can expand quickly to 100FT in the water filling process
3. Automatically recovers to original shrinkable length when the water is shut off
4. Will not twist, tangle or kink
5. Great for many watering and cleaning uses:garden, car-washing shop, RV, pool, boat, etc.
Its nozzle has 7 spray patterns (Selectable Water Patterns):
Center, Cone, Full, Mist, Jet, Shower, FlatUsage Tips:1. Control the hydraulic pressure among 2-6KG (0.2MPA-0.6MPA)
2. Working temperature among natural environment -30℃ to +40℃
3. Please drain the pipe after using
4. Please storage the pipe in shadow and cool place after use, in case of the pipe aging
5. When using the telescopic pipe, please extend the pipe firstly; use low hydraulic pressure and small flows to full parts of the pipe, then turn up the hydraulic pressure to the standard
6. Please not use high hydraulic pressure firstly with the pipe wrapped together, in case of the pipe being exploded or fractured, because of being stretched suddenly with excessive high hydraulic
Specification
Attention:
0.2Pma-0.45Pma water pressure for normal use.
Package Included
1 x Water hose with Nozzle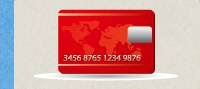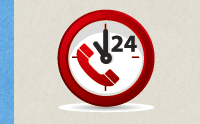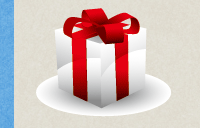 ---
On Jun-28-16 at 02:16:15 PDT, seller added the following information:
---
On Nov-06-16 at 23:24:32 PST, seller added the following information: