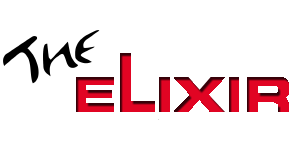 Korean Handmade Ceramic Wind Chimes Wind Bells Garden Chime Hanging Bell Deco
Brand: The Elixir
Item SKU: EE-WINDBELL-VAR
Condition: New

• The Elixir KOYO Handmade Ceramic Garden Bells add a touch of calm in the home or garden; finished in a dipped matte glaze the bell give off a unique sound. Each bell is suspended from a 24" length of natural jute rope.

• 3.5" dia x 3.75"H. 24" long natural jute hanging rope included

• Style : Dharma / Korean(처음그마음) / Newlyweds

• Handcrafted Ceramic

• Expertly hand crafted and hand finished. Due to the hand crafted nature of this piece, each piece may have subtle differences
  Description
Korean Handmade Ceramic Wind Chimes Wind Bells Garden Chime Hanging Bell Deco
The Elixir KOYO Korean Handmade Ceramic Wind Chimes Wind Bells Garden Chime Hanging Bell Indoor/Outdoor Garden Deco
The Elixir
Reg. Price: $24.99

Brand: The Elixir KOYO
Item Name: Ceramic Wind Chimes
Item SKU: EE-WINDBELL-VAR


Why is Elixir The Best?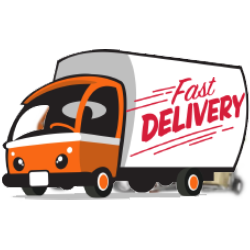 Quality Product Ready To Ship in 1 Day.

Experience Lightening Fast Shipping Service.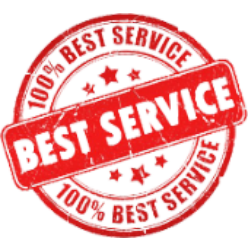 Customer Service Representatives are Here to Serve You.

Feel Free to Contact Us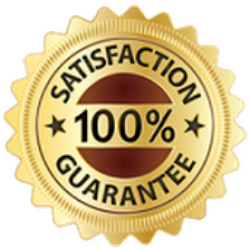 Your 100% Satisfaction is
Our #1 Priority.

Satisfaction Guaranteed by
30 days Warranty
PAYMENT
We accept all Paypal Payment Methods & Credit Cards. To pay through the Paypal Payment method, simply complete the eBay Checkout. Only in California will an additional State Sales Tax be added to the Overall cost of your purchase.
SHIPPING
Shipping will be made within 1 business days from payment notification from our California warehouse.

Delivery Confirmation number will be listed on ebay page. If you not receive the delivery confirmation number within 2 business days from your payment, please contact to us.

Customs duty is obligation and liability of a citizen in your country, so buyer should be responsible for any tax and custom duty incurred.
WARRANTY & RETURN
We offer a 30-day Standard Return Policy on our eBay orders. If you need to return your product for any reason at all, you can arrange for a return within 30 days of receiving it. Just send an e-mail to contact placed in the order receipt you received. Our Customer Service Representative will provide you with a return address and return authorization number within a few business days thru email. Returns must be in the same condition as you received it right out of the box and included with all original packaging and accessories.

If you plan to return your purchase you will be responsible for the cost of shipping it back to the warehouse. Your purchase price, minus the shipping cost and any applicable restocking fees, will be refunded to you when your return has been processed at the warehouse. The return processing time generally takes a few days.

In the unlikely event you receive a product that is incorrect, missing parts, or damaged we will send replacements to you immediately. Please email to us your order number, eBay buyer id, and images of the defective/damaged parts or a description of the missing item that is needed. Replacements generally leave the warehouse within 24 business hours of being ordered. All defective items/parts will be replaced with no charge but MUST be claimed within 30 days of the receipt of the package. All items have a 30-day warranty from us. Please contact us directly with any warranty issues you may have in the future.